About Kotoya
Located in Nara Park, our restaurant commands a good, closer view of Mt.Wakakusa, a mountain which is known for a mountain-burning event in winter. The restaurant is also situated along the path leading to Nara's historic spots such as Kasuga Shrine and the Colossal Hall of the Great Buddha. With such an ideal location, our restaurant is very special in this area for the tourists to drop in for a tea break or enjoying meals. We are happy to welcome you, offering a variety of carefully prepared seasonal cuisine.
Restaurant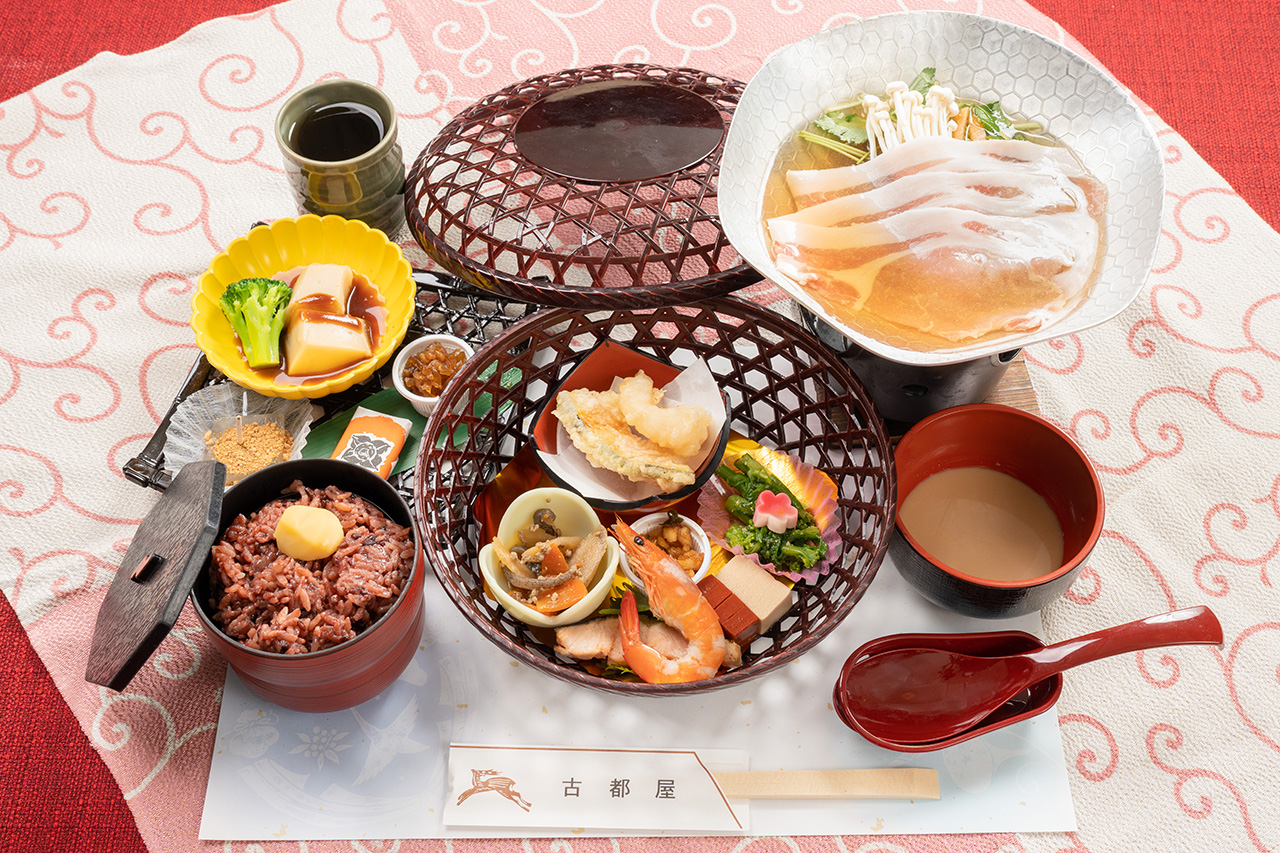 Narazanmai
¥1,650
Enjoy our Nara Zannmai, of assorted local speciality, and Nabe, a Japanese one-pot dish with rich Nara-label pork, local vegetables, and tofu, cooked at the table.
Hanatsubaki
¥2,200
We also recommend Hanatsubaki, our assorted colorful, bountiful local dish with more reasonable price.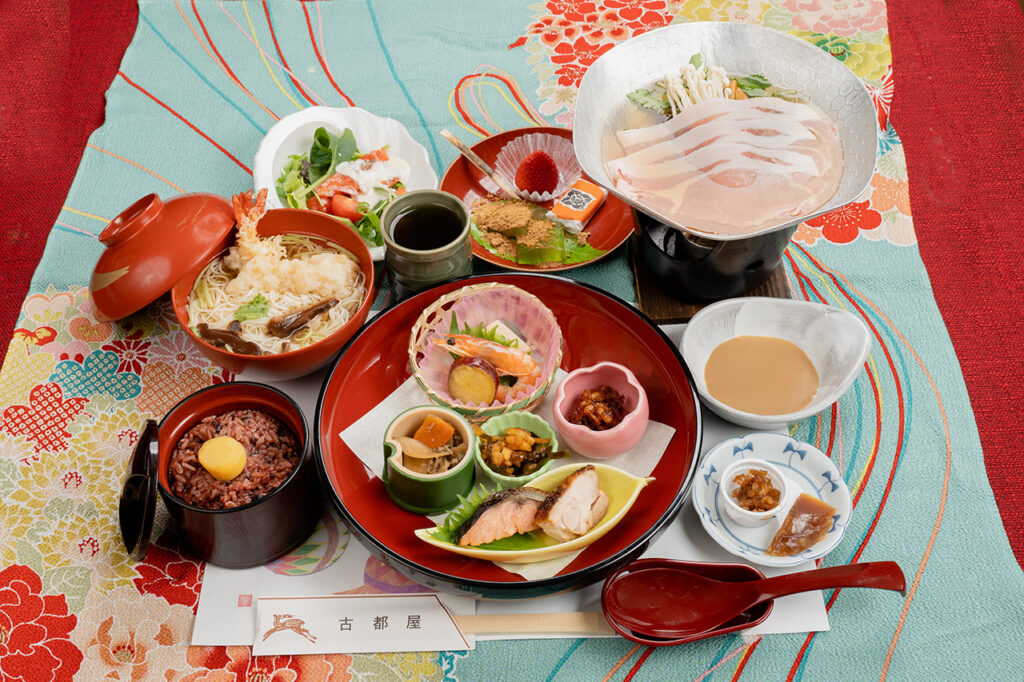 Chagayu zen
¥1,430
Yamato Chagayu, rice porridge cooked with Japanese roasted green tea, is one of the most famous local dishes of Nara. In this set menu, somen noodles are included.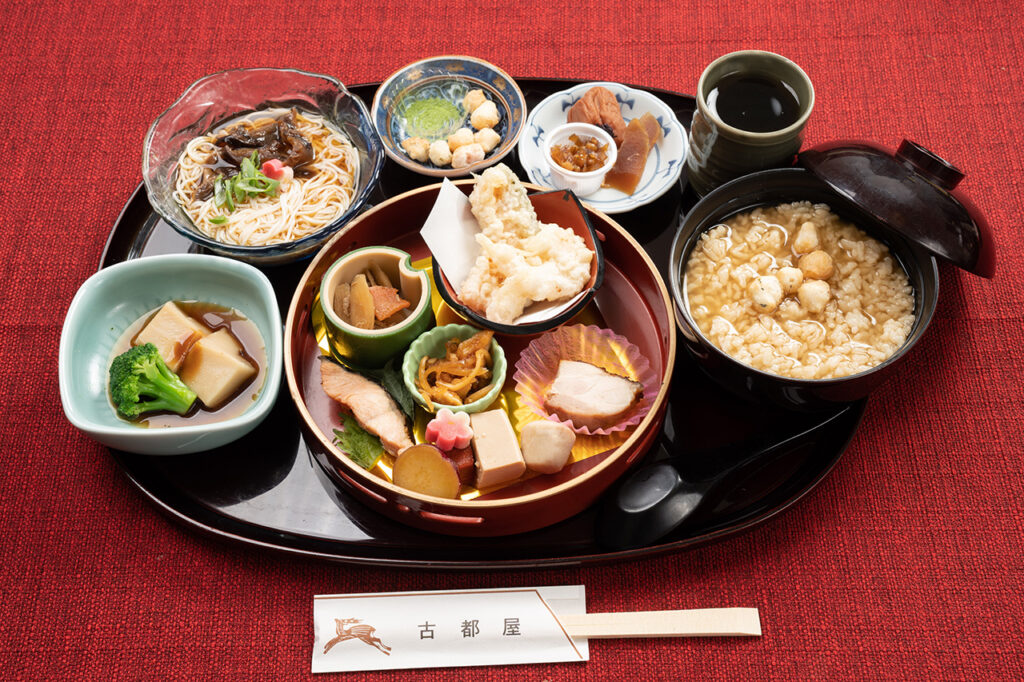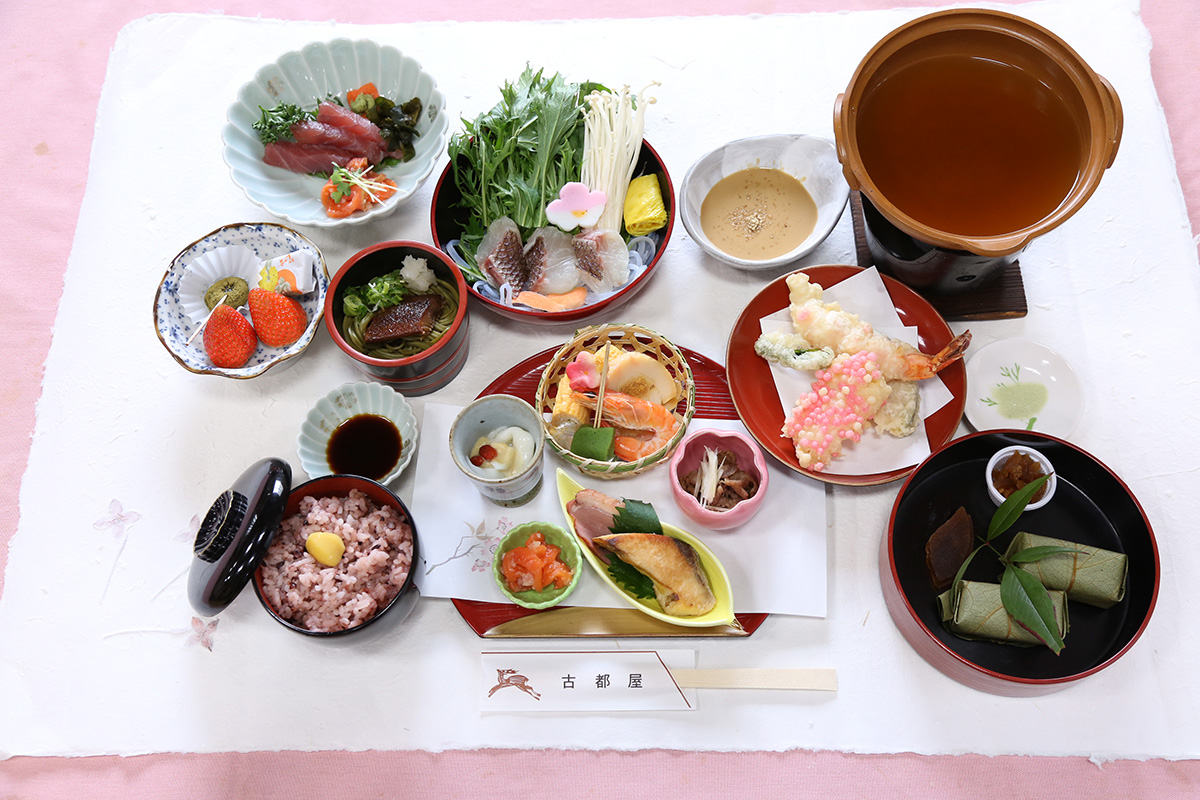 Miyabi zen
¥3,500
Miyabi zen is an another assorted dish of Nara speciality, but a little lighter and more reasonable than the above two menus.
YamatoMahoroba gozen
¥5,000
YamatoMahoroba gozen is a pot-served dish of Nara-label beef. Nara-label beef has had a great attention from all over Japan because of its excellent taste.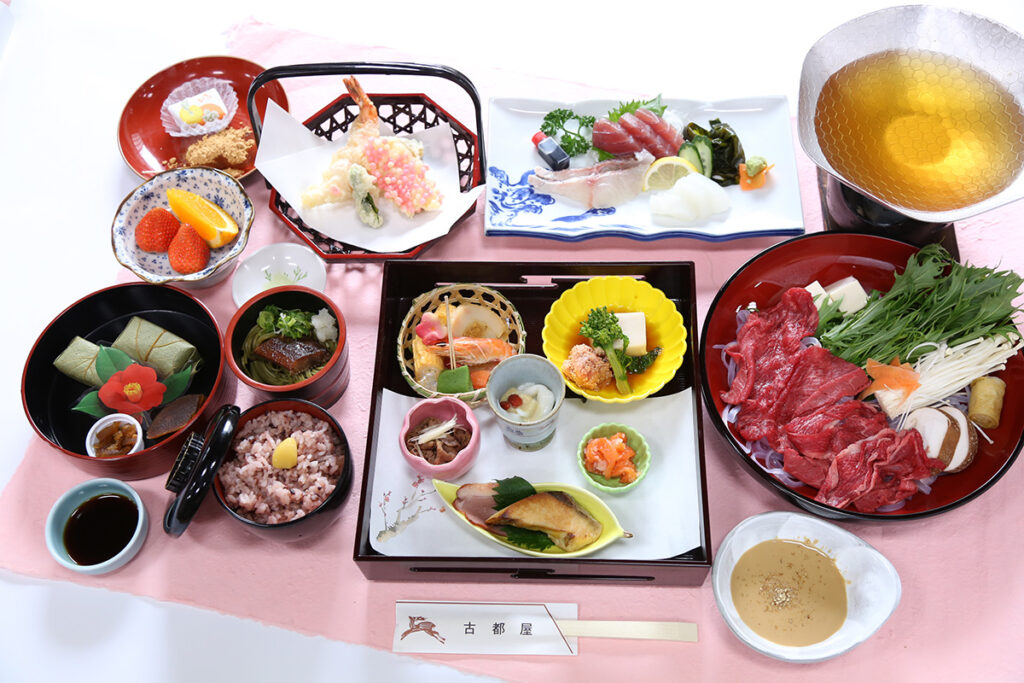 Shopping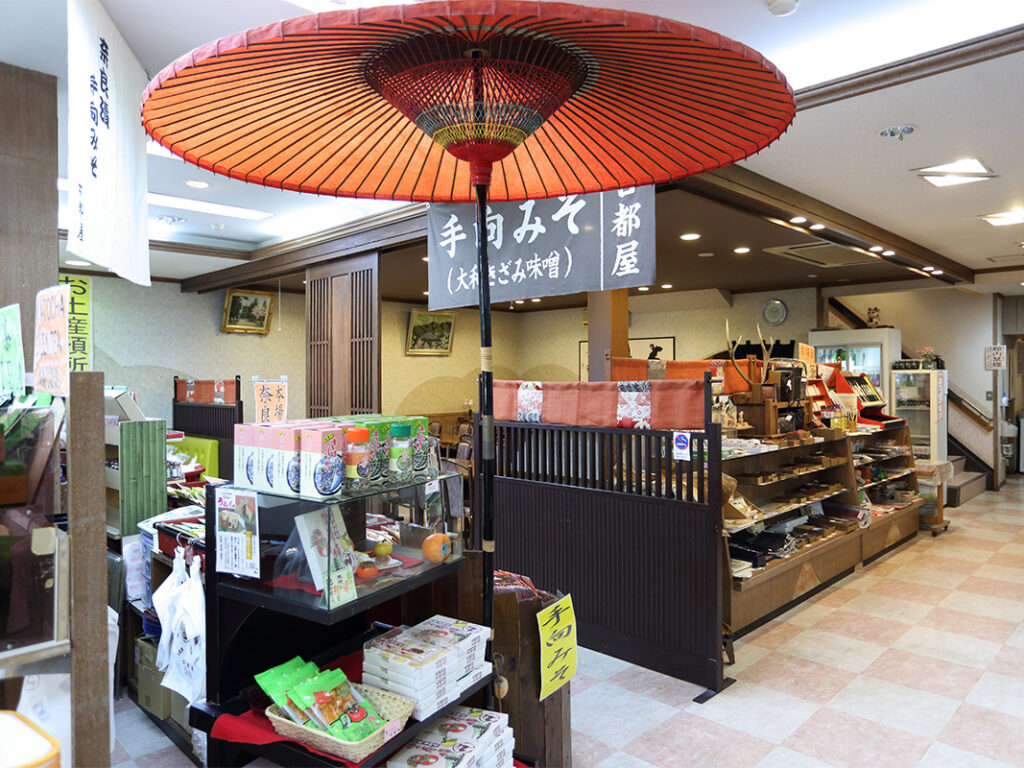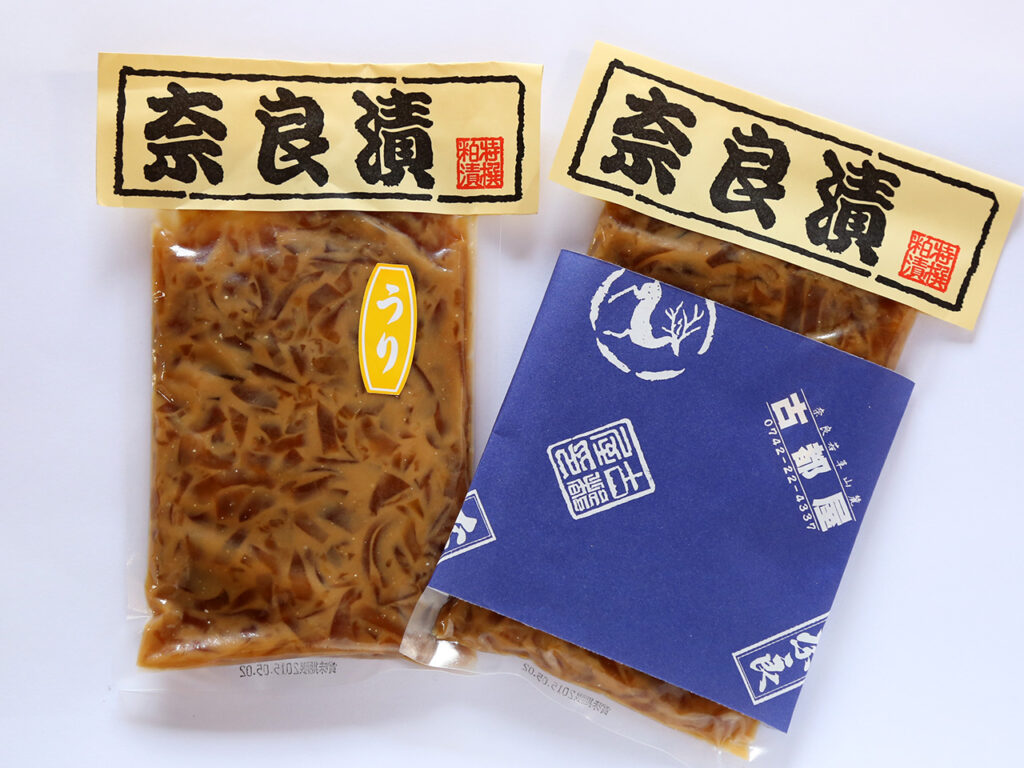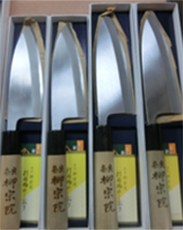 Shop Location
Address
〒630-8211 Nara Wakakusasanroku-cho, 107
Tel
0742-22-4337
Freedial : 0120-12-4337
Fax
0742-24-1489
E-mail
nara@kotoya.jp
Business hours
8:30 – 17:00
Regular holiday
None
SightSeeing